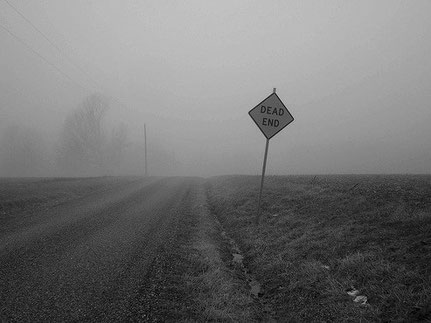 "Punishing the poor is part of the State's project; it is knowingly inefficient or cruel, and its goal is to drive people to frustration, despair, hunger and suicide.
 It is not an accident that the poor are punished for their unemployment. That's their project, that's the point, that's what has to happen because their model of society produces unemployment and if people question that model then they are lost ...
 "(...) The present system is one of conscious cruelty," "It bears down on those least able to bear it. The bureaucratic inefficiency is vindictive and hunger is being used as a weapon. People are being forced to look for work that doesn't exist.
 "(...) the current criteria for claiming benefits in the UK is "a Kafka-esque, Catch 22 situation designed to frustrate and humiliate the claimant to such an extent that they drop out of the system and stop pursuing their right to ask for support if necessary - The state's attitude is not an accident. The poverty, the indignity, the humiliation people go through is consciously done. " 
Ken LOACH (1936-)
FUCK THE POOR - SELFISH CUNT
ENGLAND MADE ME II - SELFISH CUNT