"my ultimate vocation in life is to be an irritant, someone who disrupts the daily drag of life just enough to leave the victim thinking there's maybe more to it all than the mere hum-drum quality of existence."
- elvis costello
"i like the slowest poisons, the most bitter drinks, the most powerful drugs, the craziest ideas, the most complex thoughts & the strongest feelings. my appetite is voracious and my hallucinations even crazier. you can even throw me off a cliff, i'll say: -
 so what? i love to fly"
- clarice lispector
________________________________________
TSUNAMI GANG is edited by Henrik Aeshna/Eros en Feu
General Consultant/Contributor: Cécile 
________________________________________________
* This autumn/winter collection is specially dedicated to
JACQUES NOËL from Parisian bookshop UN REGARD MODERNE
(Ali Baba's cave) & supporter of independent/DIY culture, incl. Tsunami bOOKS Paris - R.I.P.
To Kim Kardashian's robbers - great shot, guys - DADA Halleluyah! 
(although this issue is FREE & has NO COMMERCIAL PURPOSES, all the money raised will be donated to poor Kim)
Thanks to all the artists & friends present in this bubblebomb
- All rights reserved to the artists.
- original Ian Curtis cover photo by ©Kevin Cummins
WILDLOVE FROM PARIS!
November 23 2016
________________________________________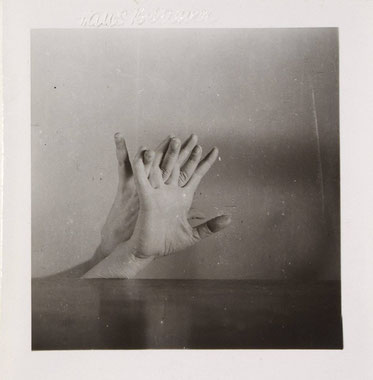 "La force mystérieuse de la métamorphose agit dans un nom ; comme un anneau au doigt, il semble de prime abord pur hasard, sans conséquence, mais avant que l'on ait conscience de sa puissance magique il se développe en vous, sous votre peau, et s'unit, sceau du destin, à l'existence spirituelle d'un être."
 Stefan Zweig, L'ivresse de la métamorphose